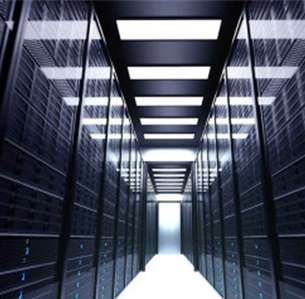 Client Story: Automating Processes and Growing Footprint - ClearVision AV and WorkMarket
ClearVision AV was spending up to two hours processing a single work order before being able to schedule a technician for a job. This manual process was cumbersome and involved emails, telephone calls,spreadsheets, and Word documents.

Learn how WorkMarket's labor clouds helped ClearVision AV efficiently expand their extended workforce and increase coverage to secondary markets.